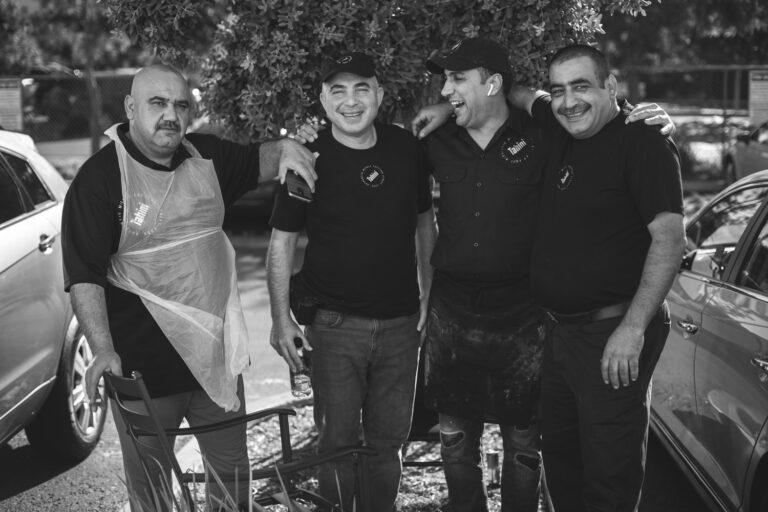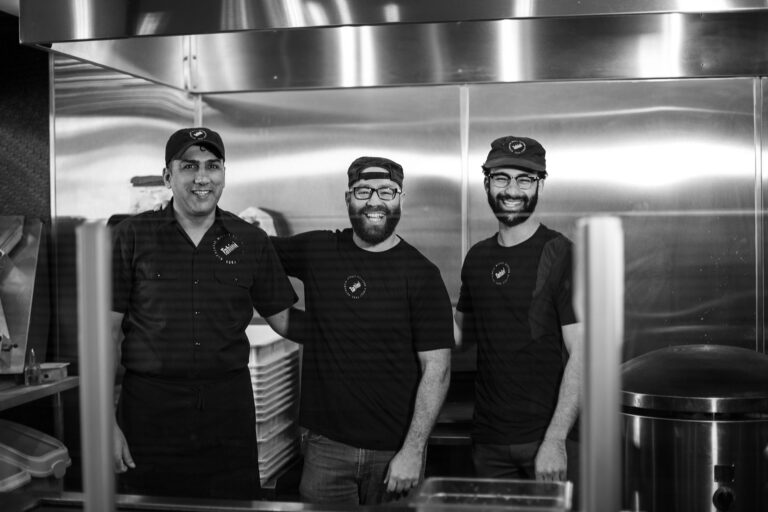 A group of immigrants and refugees, bakers and butchers, students and artists, with different religions and backgrounds; But we've come together over a shared love of Authentic Middle Eastern Street Food. And these are our commitments:
We've made a commitment to hire from our Middle Eastern refugee community, individuals who have mastered the art of Street Food with skills passed down to them over generations.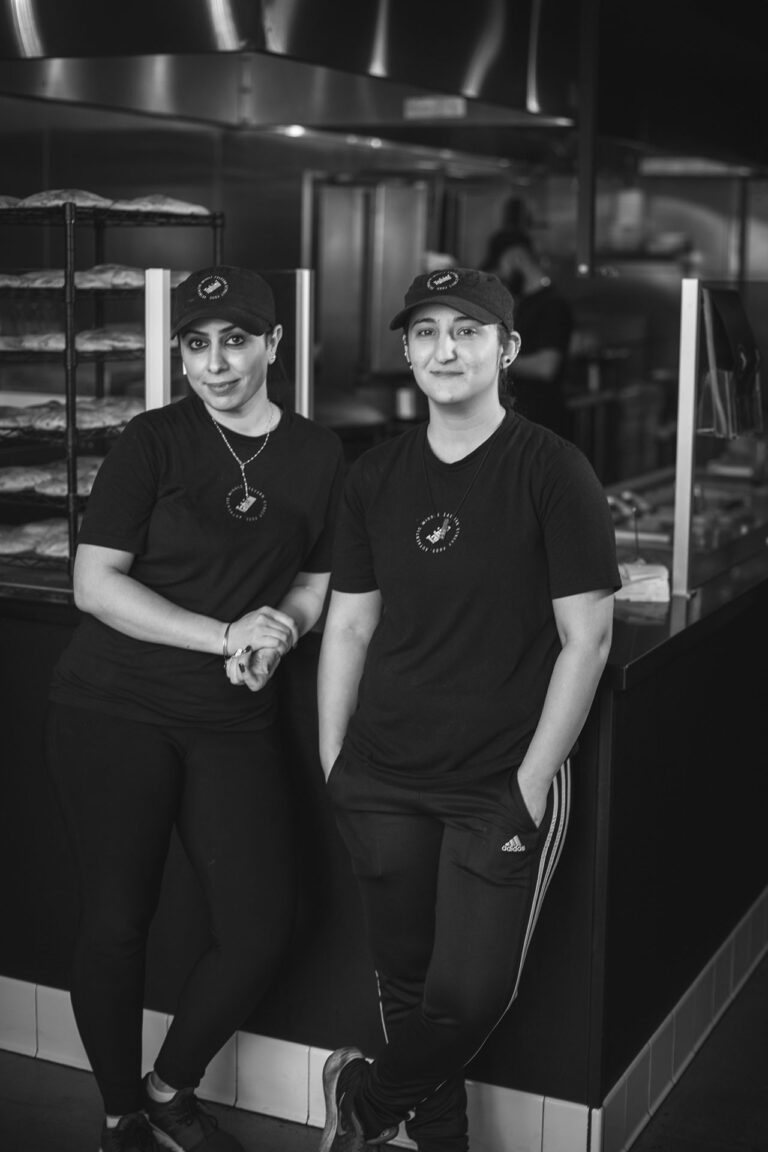 We're committed to paying everyone on our staff above minimum wage. It's the right thing to do. No explanation needed.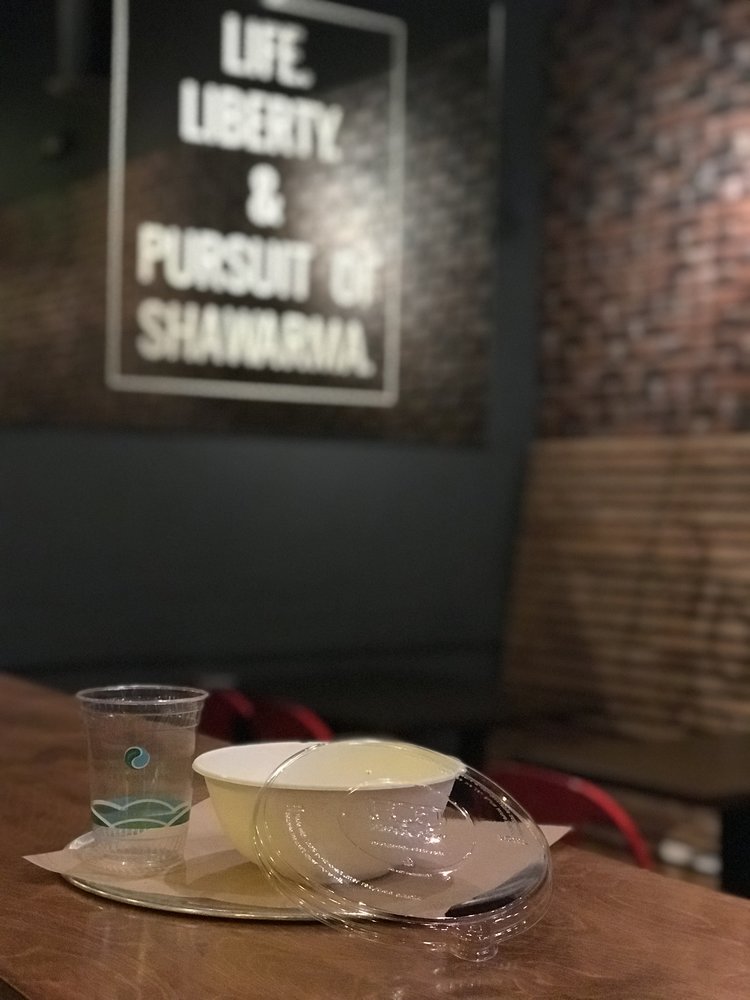 Respecting our Environment
We've made the choice to pay a higher price to use eco-friendly, biodegradable packaging for our food. When it comes to respecting the earth and the communities that make it up, no price is too high to pay.
You are what you eat, and we're committed to you being the best you. That's why we focus on sourcing the highest quality ingredients. From our meats and rices to our veggies and produce, we make our food from scratch; and we're sure you'll taste the difference.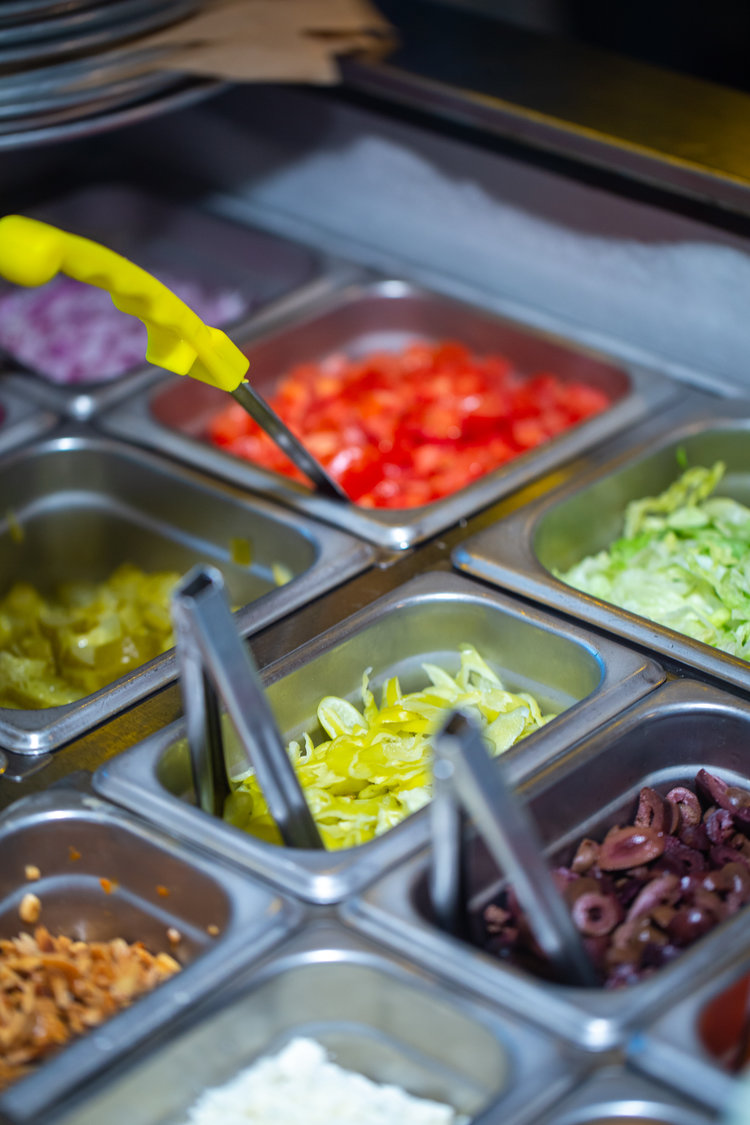 Food is delicious. Service was really good.
The best Shawarma in SD. The quality, clean, reasonable price 😍
Had the pita and the esquire and it's by far the best pita sandwich I've ever had. I usually order chicken kebabs from Mediterranean food places and noticed their only option was shawarma I was already in line so I said "ehh I'll try it" SOOO GLAD I DID!!
Joanne Kragenbrink
2022-07-31
Great place to take visiting friends for a taste of Mediterranean. Love the haloumi cheese and fig jam!
Tahini is a customizable bowl place, similar to CAVA, but their quality far surpasses other places. Their falafel is some of the best I've had in San Diego, and I'm quite particular about good falafel! They certainly get it right. In addition, staff is very friendly and food is prepared efficiently.