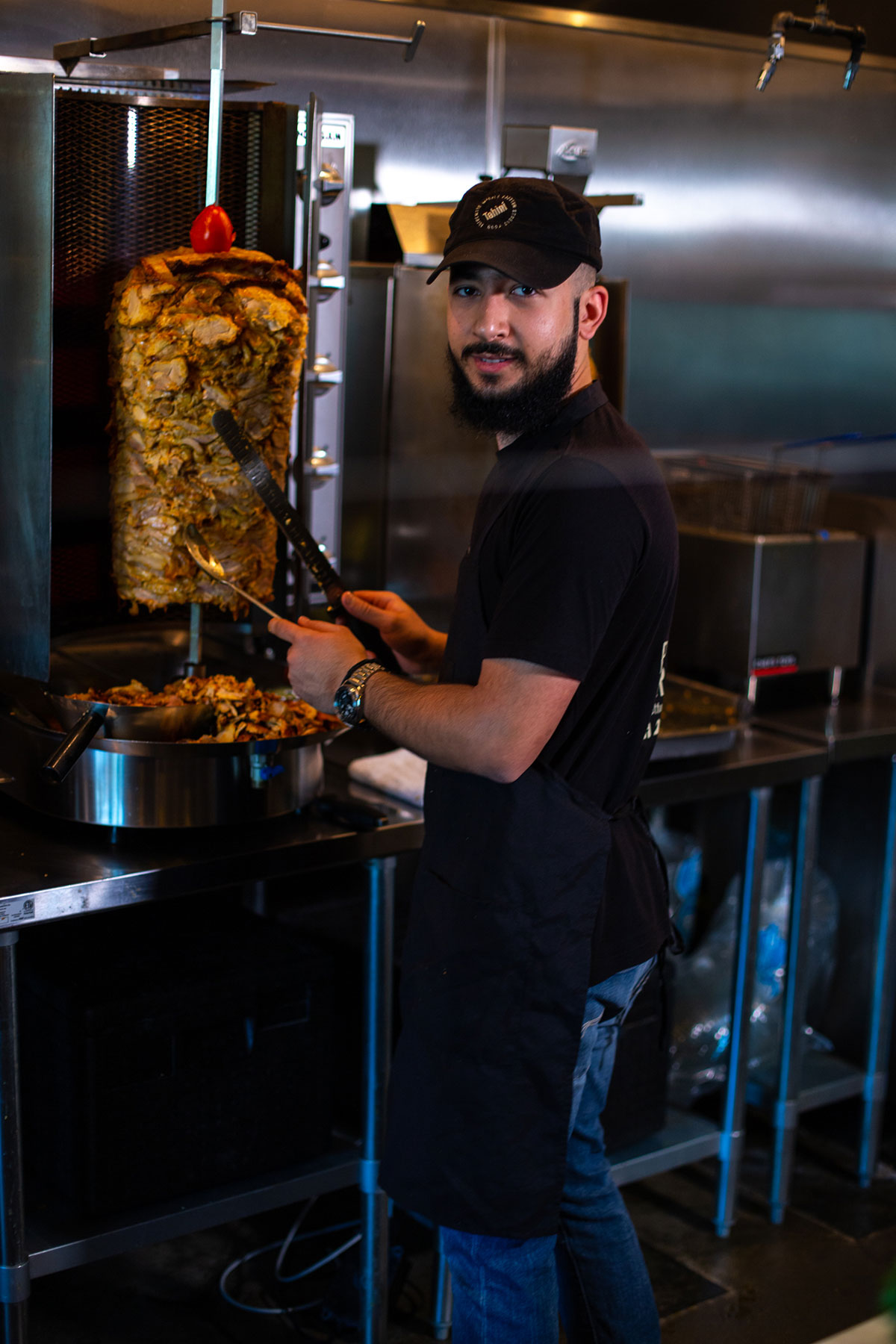 Looking for a job with a new concept that has huge growth potential? We are looking for candidates with leadership potential, a great attitude, and Excellent work ethic who can work a flexible schedule and most importantly, want to have fun!
We are a fast and casual restaurant specializing in authentic Middle Eastern food in San Diego, CA. You won't find microwaves inside of our restaurant because we make everything, including the meat stacks, falafel, sauces, and pita bread from scratch!
We take our food seriously, and we give that same level of care to our customers and employees! That is why we offer Great Starting Pay, and Medical, Dental & Vision Insurance for our Full time Employees.
We are currently looking to fill some openings for full time or part time positions for crew members for our San Diego Location.
Crew Member/Kitchen Staff (San Diego, CA)
Responsibilities:
• Follow top tier customer service guidelines
• Ensure portion control on service line
• Efficiency with service and operating procedures
• Maintain a clean and tidy work area
• Cash register compliance
• Ability to work as part of a team