From the Side of a Gas Station...
a forgotten career in law enforcement, and a Harvard Law School degree collecting dust, this is the story of two best friends' quest to bring you the most authentic Middle Eastern street food this side of the Nile…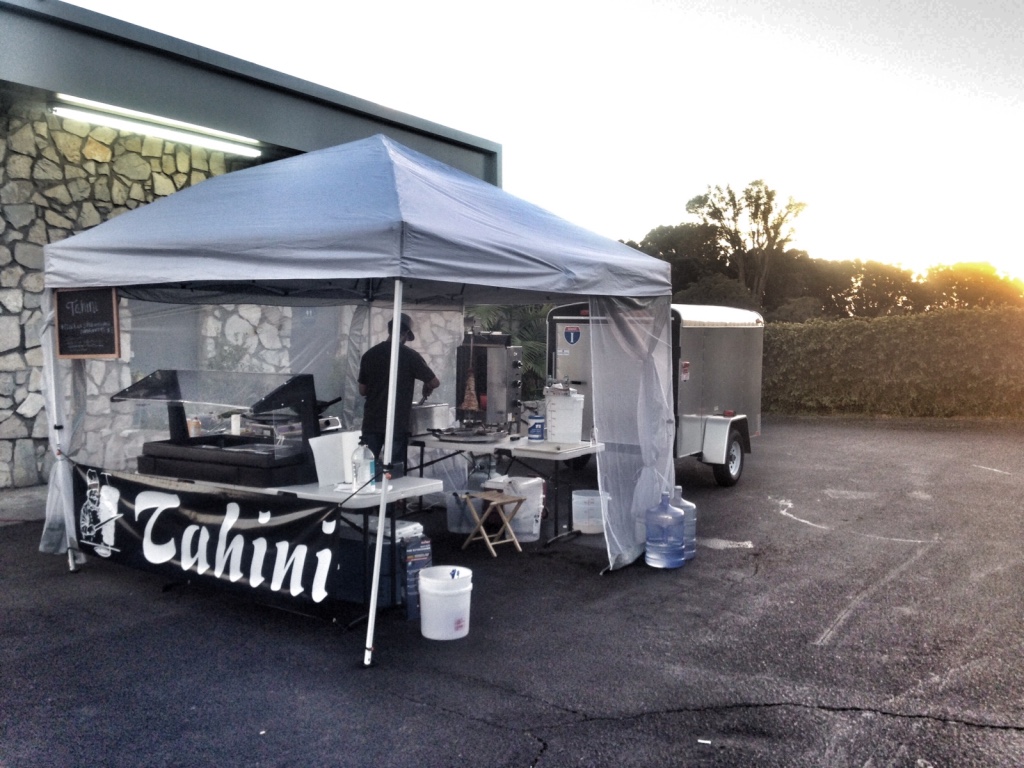 playing cops and robbers and dreaming about being a doctor or a lawyer. And then you have kids like Osama and Mahmoud aka "Moody." We grew up dreaming about – and eating – a lot of food. Back in San Diego, when we weren't eating in Mom's kitchen it was hard for us to get the street food that made trips to the Middle East so memorable.
When you dream about street food...
You ditch pursuing a career in law enforcement (Moody) and a Harvard Law School degree (Osama) to make it. So, in 2013 we dropped those dreams of cops and lawyers and Tahini was born on the side of a gas station in Pacific Beach, San Diego.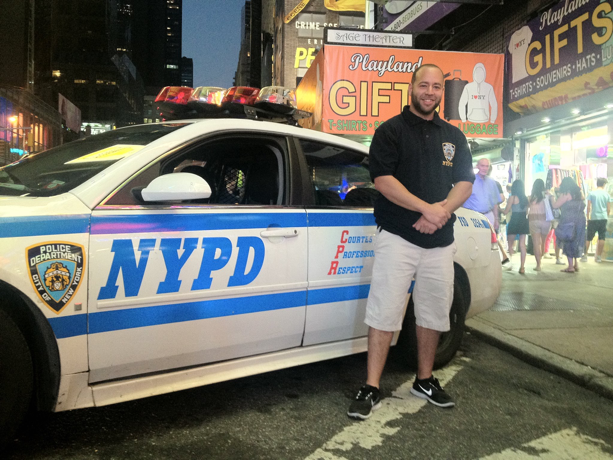 From the start, our goal was to pay respect...
to the street food of the Middle East and the people who make it. We made a commitment to serve honest food made from scratch in a space that brought the local community together. Most importantly, we wanted people to react to their first bite of Middle Eastern street food the same way we did – with a smile.
It didn't take long for our...
House made sauces and fresh to order shawarma and falafel to become the talk of the neighborhood. Soon after setting up, we were selling out of our food on a daily basis, forcing us to turn away customers – who, despite being disappointed, were always happy to see our success (much love to all of you)! It became clear that if we wanted to provide Middle Eastern street food to the masses a store front was needed.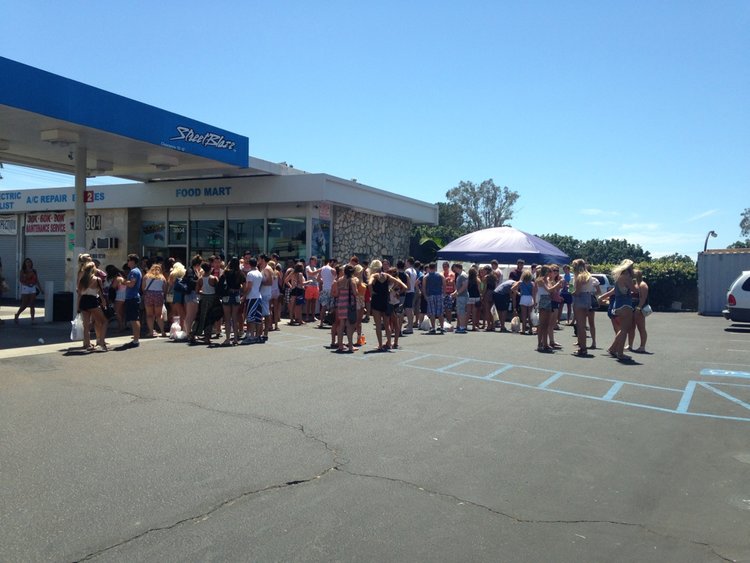 Finally in early 2017, we found...
a permanent home for Tahini! Even though we have a new location, we don't plan on forgetting where we came from. From the first sandwich we ever made for family and friends, our mission has been simple – to pay homage to the street food that inspired us and to bring the experience of good food, family, and community to the streets of San Diego. That's something we don't intend to change. We are excited to share our food with you and we hope you enjoy it as much as we do!
Much Love,
Moody and Osama