 AUTHENTIC MIDDLE
EASTERN STREET FOOD
Choose a Tahini Location Below to View Delivery Options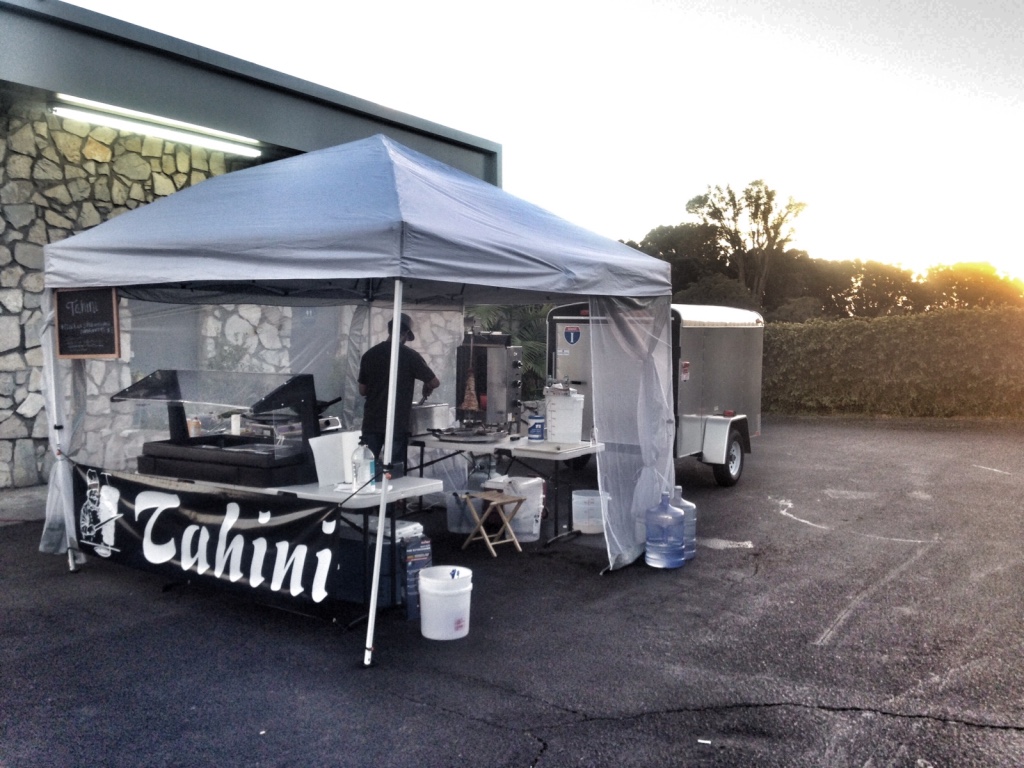 FROM THE SIDE OF A GAS STATION...
Serving foods you probably struggle to pronounce, a forgotten career in law enforcement, and a Harvard Law School degree collecting dust, this is the story of two best friends' quest to bring you the most authentic Middle Eastern street food this side of the Nile…
Food is delicious. Service was really good.
The best Shawarma in SD. The quality, clean, reasonable price 😍
Had the pita and the esquire and it's by far the best pita sandwich I've ever had. I usually order chicken kebabs from Mediterranean food places and noticed their only option was shawarma I was already in line so I said "ehh I'll try it" SOOO GLAD I DID!!
Joanne Kragenbrink
2022-07-31
Great place to take visiting friends for a taste of Mediterranean. Love the haloumi cheese and fig jam!
Tahini is a customizable bowl place, similar to CAVA, but their quality far surpasses other places. Their falafel is some of the best I've had in San Diego, and I'm quite particular about good falafel! They certainly get it right. In addition, staff is very friendly and food is prepared efficiently.